Clogged gutters can be more damaging to your home then you think!
Clogged gutters can cause water to seep into your home's woodwork and foundation and cause costly damages. Not only that, but cleaning your gutters is one of the more dangerous household chores.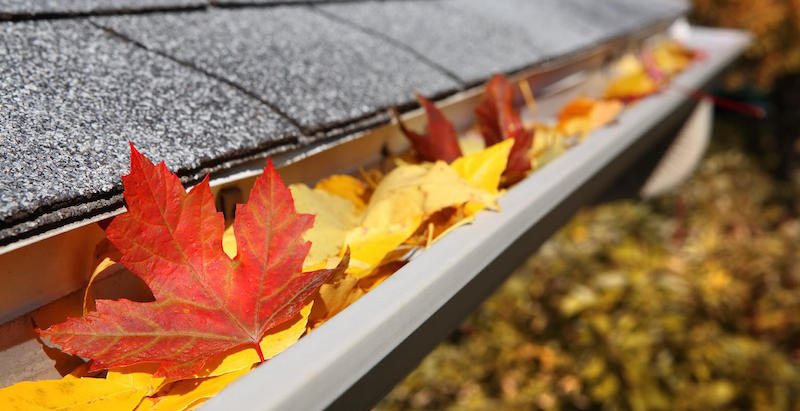 Let The Professionals At Clean Team Take Care Of It With Gutter Cleaning Services In Winston-Salem
Say good-bye to the leaves, dirt, and debris that could cause leaky roofs, water damage, and drywall repairs.
Let the professionals at Clean Team take care of cleaning your gutters. We are safe, insured and reliable! Clean Team is your best choice in Winston-Salem!
Gutter Cleaning includes:
All Gutters and Downspouts Cleared
Gutter Repair Service Available
Complete Roof Sweeping
Branch Removal
Five Star Clean-Up
And So Much More!
Don't Wait Until It's Too Late! Fix Your Problems Before They Start With Gutter Cleaning In Winston-Salem!
Fill out the short form on the side of this page to contact us for an estimate and schedule your Gutter Cleaning today!